A2/A2 Registered Jersey Cows for Sale
We will have
4 A2/A2 Registered, Polled Miniature Jersey Cows available.

 They are all halter broke, stanchion trained, and used to being touched all over.  They are tested for BLV, BVD, and Johnes.  We are a Brucellosis and TB free state.  

PLEASE NOTE: All cows will be sold AFTER they calve AND wean their baby. This is approximately 3 months after they give birth. We require a deposit to secure your purchase. We currently do not sell pregnant cows or calves. Please inquire with any questions!
---
SOLD!
HOLLY – Calved June 16, 2020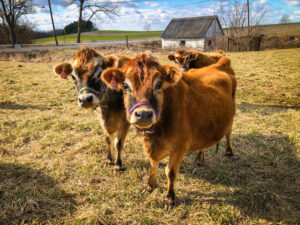 ---
SOLD!
JUNIPER – Calved May 10, 2020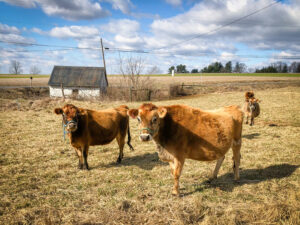 ---
SOLD!
HANNAH – Due to calve on June 14, 2020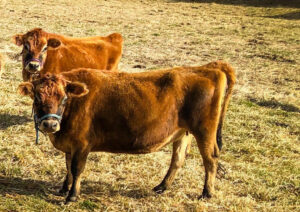 ---
SOLD!

MULBERRY – Calved July 1, 2020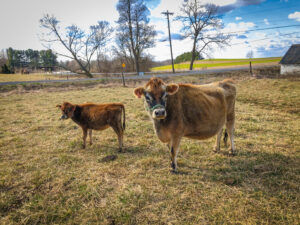 ---
A2/A2 semen straws
We have collected two of our A2/A2 Mini sires.  Our mini bulls are all free of the Condro gene (dwarf gene), and tested for BLV, BVD, and Johnes.  The straws are packed with 55 million plus sperm (the NAB standard calls for 15 million). They have top quality motility sperm rating and were raised on real milk for 6-7 months.
 Straws are $60 each.
---
Contact us (chestnutoakminis@gmail.com) for more information.   Tell us a little about yourself and what you're looking for.